Vintage Kitchens
A project from the heart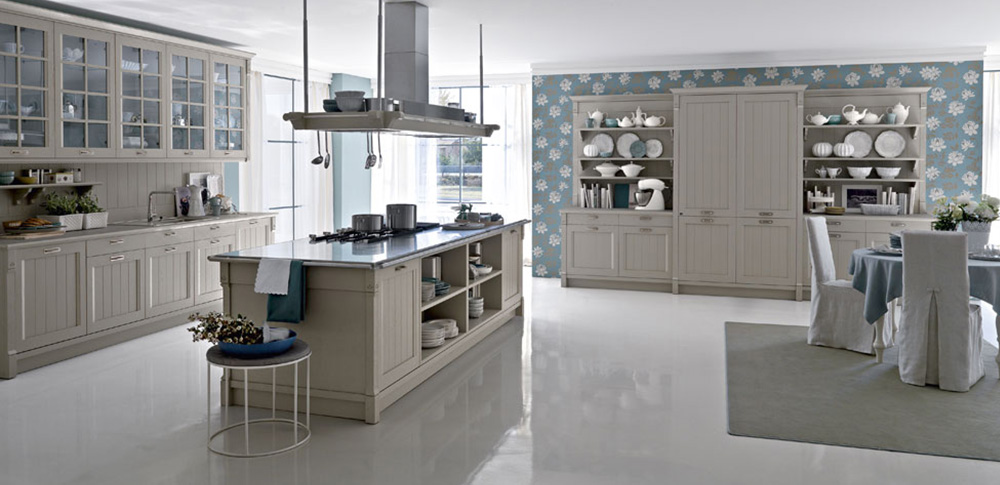 The importance of a project that comes from the heart. An unexpected development from Pedini. The company introduces a new model symbolic with traditions of the Past. To the origin a simple thought born from a solid project, made with natural materials and realized for growing together with the family. All the compositions are produced for being able to develop in time. To pick up the memories in a harmonious environment, in between poetry and memory, among functionality and classicism with the comfort of the forms and the safety in the materials. Vintage, reveals tradition and artisan culture modelled and adapted in the time by innovation and research.
About Pedini
Pedini has a leading role in the history of the kitchen design world, for over fifty years. In these years, Pedini has evolved from handcrafted craftsmanship to state of the art technology and materials, keeping perfectly in tune with our constantly evolving modern lifestyles.
Pedini style and design theme began in 1957 and continues to excell and excite. With it's curved compositions, the integration of appliances, flush handles, no handles and unique materials single out Pedini's individuality. Every Pedini kitchen has a design language that separate it from its competitors. All Pedini products are internationally certified to the highest standards. This has been earned by adopting modern pratices, environmentally friendly products, non toxic glues and varnishes and other ecology friendly materials. The result is a product that is completely recyclable.