Pedini has a leading role in the history of the kitchen design world, for over fifty years. In these years, Pedini has evolved from handcrafted craftsmanship to state of the art technology and materials, keeping perfectly in tune with our constantly evolving modern lifestyles.
Pronorm stands for reliability in quality and service as well as for innovative design ideas. The pronorm product lines offer the greatest flexibility and an optimal price-performance ratio.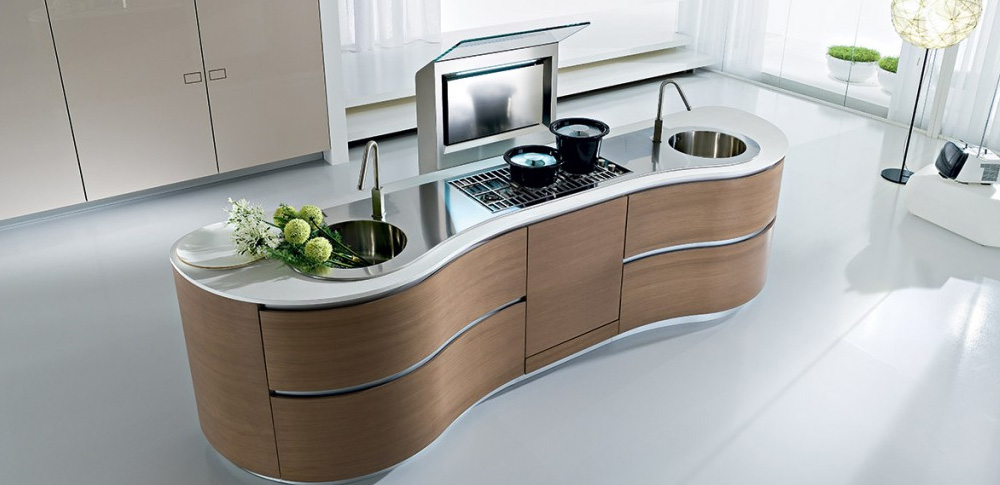 This is the most natural evolution of the kitchen lines. The equilibrium among taste, style and function is exalted by refined aesthetical choices, rich of winding softness all integrated in the special shaped worktops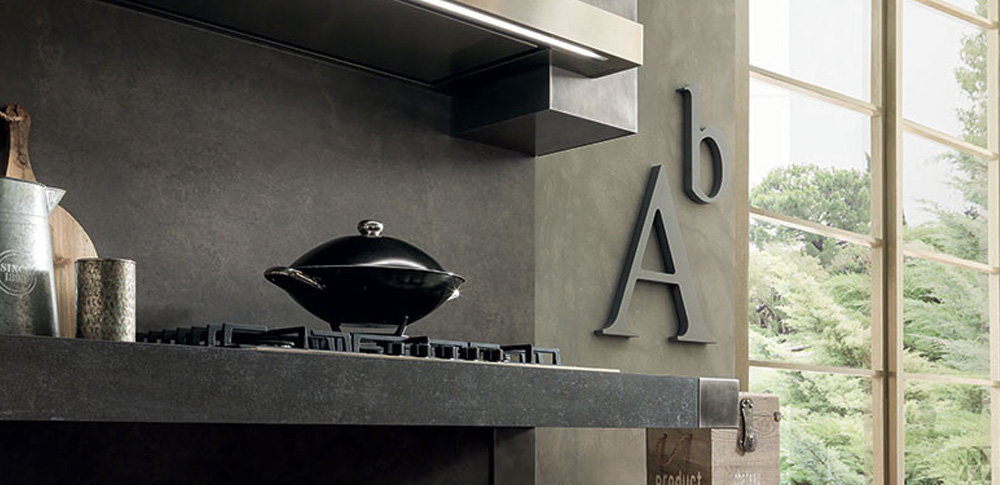 "Arts & Crafts" refers to the couple "vintage – innovation" intended as a vocation towards the past which sets a new life-style and design.The working areas can perfectly integrate in a traditional layout made of base and wall units.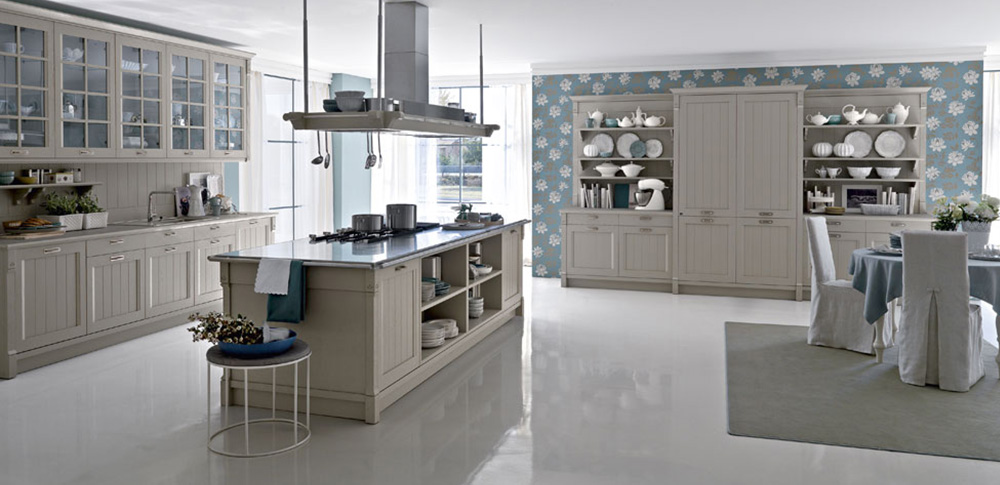 The importance of a project that comes from the heart. Vintage, reveals tradition and artisan culture modelled and adapted in the time by innovation and research. Made with natural materials and realized for growing together with the family.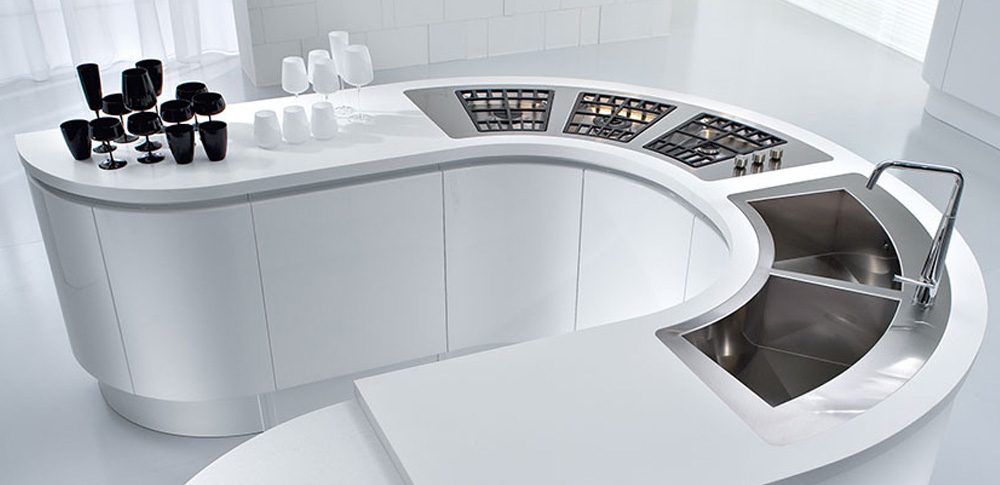 The research of equilibrium between design and comfort is the key element to a great. Artika – its shapes convey again harmony and simplicity.The dynamics of the curved lines doesn't compromise the functionality of the interior spaces.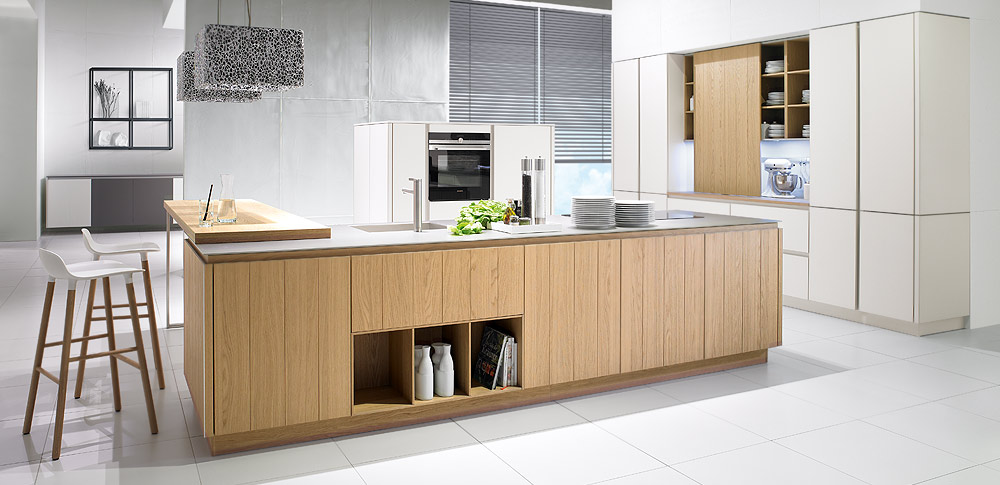 Without handles and straightforward in design, ergonomic and varied in the planning: Y-line is the new accommodation distinctive way a face. A program for design strong Raumkon- concepts in interplay of form, function and ergonomics.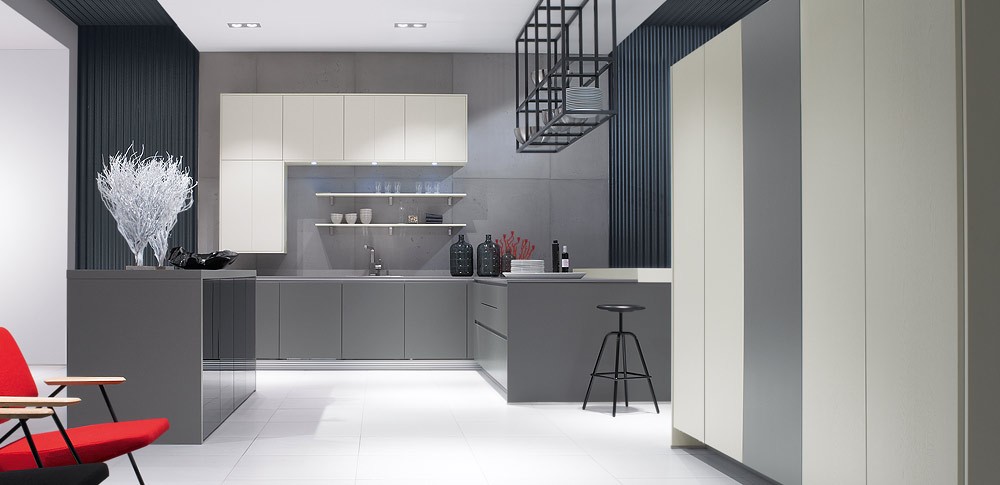 The X-line is the classic among the handleless kitchens and with an enthusiastic style and thoughts of safety. The heart of a gently curved handle profile in C-shape makes it comfortable to use & allows access to the entire cabinet length.